Browse our services below
ReGain Balance:




Aging Gracefully,

Maintaining Independence, Feeling Good,

Enjoying Life,

and Preventing Falls....

..That's what it's all about!
Statistics:
In 2014 alone, more than 1/4 of older adults reported falling and more than 27,000 older adults died as a result of falls--that's 74 older adults every day.(1)

What is Balance?​
Sensory Input

(Inner Ear, Vision, and Joint/Muscle Receptors)



Central Processing

(Brain)



Motor Output

(Strength, Coordination, Range of Motion, Reaction Time, and Postural Responses)



Services Provided:
Balance Screens and Assessments

Comprehensive In-Clinic Balance Treatment Program

Customized Home/Gym Exercise Program

Recommendations for fall risk reduction and general healthful aging suggestions
Are you afraid of falling,

had one too many falls,

or worry that you are a fall waiting to happen?

Maybe it's time to do something about it!
Contact me to see what you can do

to feel more steady, improve your balance,

and prevent future falls.

STEADI (Stopping Elderly Accidents, Deaths, and Injuries)

Fall prevention information and materials for the older adult patient.

Important Facts about Falls

Learn more about the cost and consequences of falls to both individuals and society from STEADI site.

STEADI: Hip Fractures Among Older Adults

Learn about the incidence and prevention of hip fractures among older adults.

Balance and Fall Prevention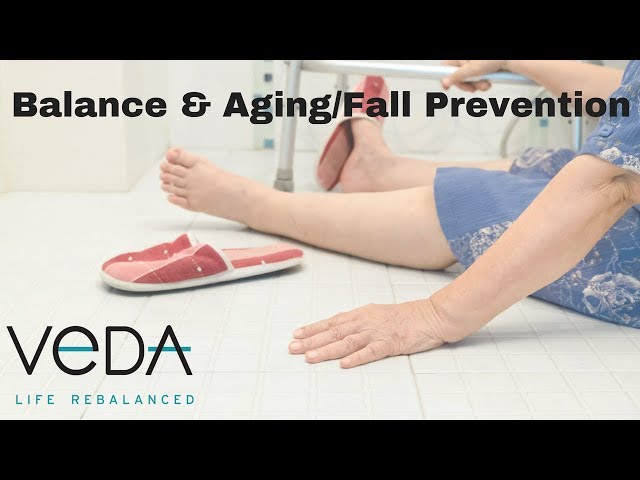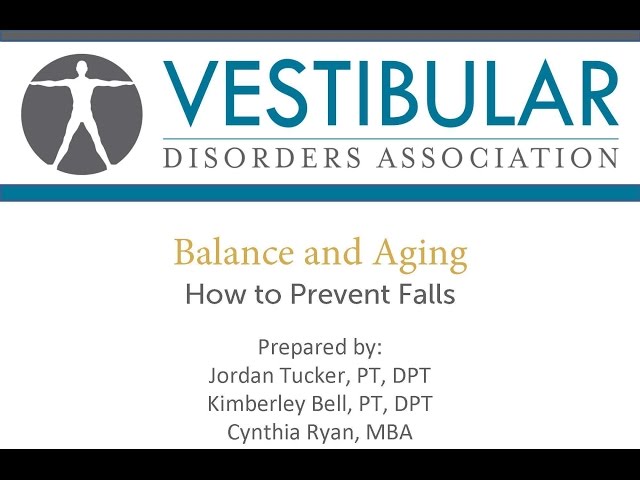 Aging and How to Prevent Falls



Dizziness? Impaired Vision? Poor sensation in feet?
Recent prolonged bed-rest/illness/hospitalization?

Decreased strength and flexibility? Poor posture?

Environmental hazards? Fear of falling?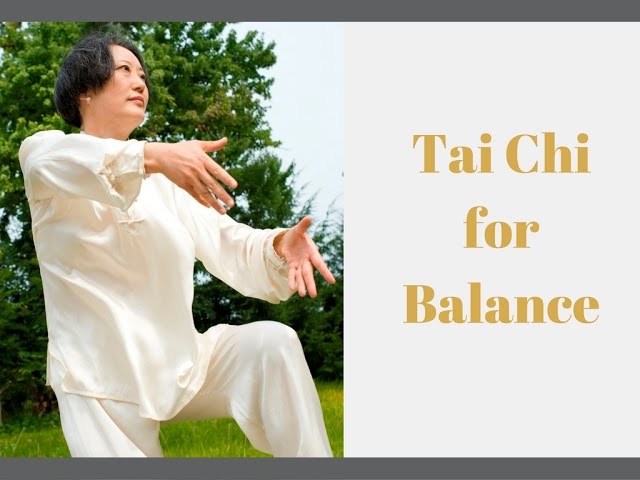 Research has shown that Tai Chi practice reduces fall risk significantly, plus it is great for stress reduction, as well!
Effects of cancer and treatments on balance

Factors for higher risk of falls

How can a physical therapist help?
2018, 2019, and 2020


Best of Corvallis Award


for Physical Therapist


by Corvallis Awards Program

ReBalance


Physical Therapy

Contact me to schedule an appointment

or free Discovery Session.
Have questions? Just ask!

Will after a fall be too late? Why wait?

Jill Popowski, PT, MPT, CCVT
305 SW C Ave Ste 1
Corvallis, OR 97333

/