Vertigo
Motion Sensitivity
Visual Disturbances
Tinnitus
Nausea
Headache or Migraine
Difficulty Concentrating
What Do Treatments Involve?

T

reatment methods

are based on detailed questioning and thorough assessment of your particular vestibular/dizziness history and problems.

Your unique treatment program

will most likely involve a home program in conjunction with in-clinic treatments.




Treatment modalities

range from canalith repositioning maneuvers (e.g. Epley and other treatment techniques) for BPPV ("crystals" in your ear), to eye/gaze stability exercises, balance re-training, neck/eye coordination exercises, vision therapy, gait training, motion/vision desensitization (habituation) exercises, manual therapy for normalizing neck movement and resolving neck/headache/ear/jaw pain, instruction in exercises and strategies to overcome or cope with symptoms, education about lifestyle modifications, and/or migraine trigger identification/management. Treatment plans may include referrals to PCP or specialists for further diagnostics.



Typically, treatment also involves

education

regarding the anatomy, role, and function (or dysfunction) of the vestibular system in order to help you gain a better understanding of your condition, and of the recovery process for your unique circumstances.



Scroll Down for Additional Vestibular Resources
Specific Vestibular Topics/Disorders

Webinars
Patient Stories
Additional Resources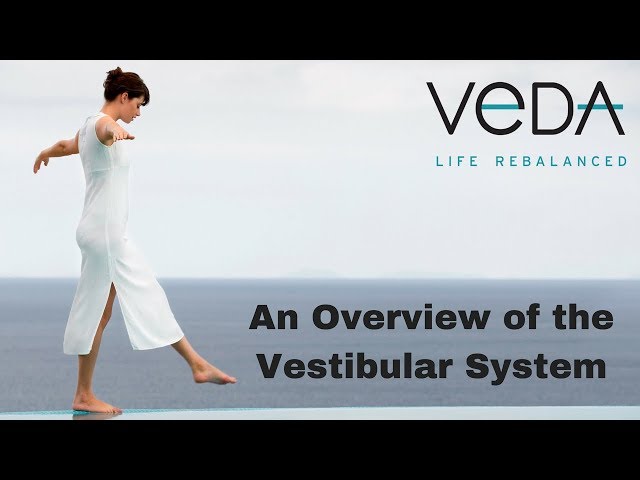 What role does the vestibular system play in balance?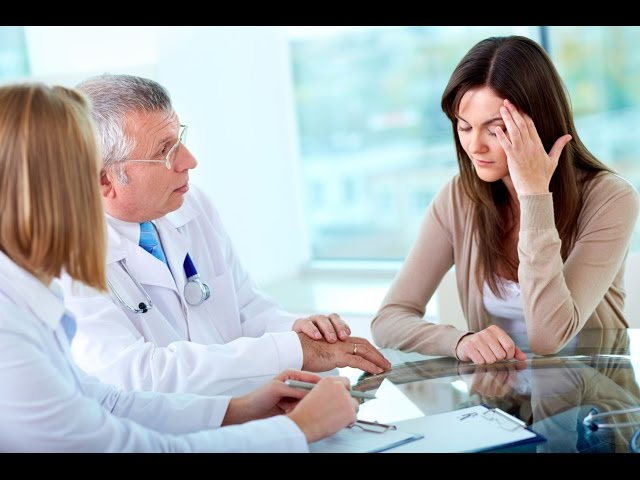 Balance and Vestibular Disorders

What does it feel like to have a vestibular disorder?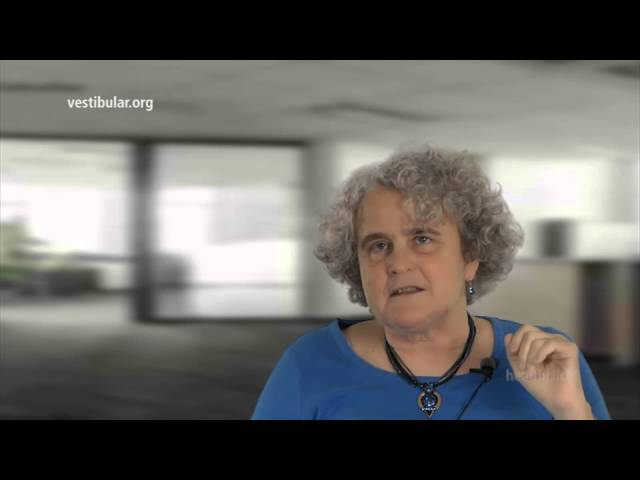 Vestibular Disorders:

Stories and Symptoms

Discusses understanding and coping with your symptoms along with challenges in getting an accurate diagnosis.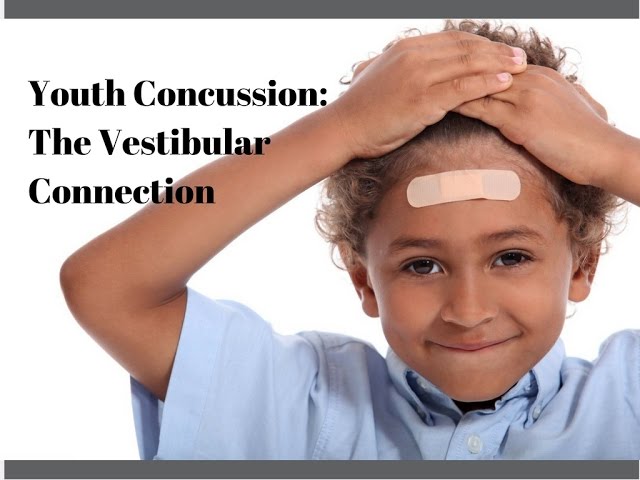 Prevention, Awareness, Understanding, and Resources.

How are the two related?
Concussion and mild Traumatic Brain Injury (mTBI)
What causes the dizziness, and how should it be treated?

Vestibular Rehabilitation Therapy (VRT)



What is it? Who should do it? What might you experience during testing? What should you expect from treatment?

The Psychological Impacts of Vestibular Disorders
Vestibular disorders affect more than just your balance. They can impact your emotions, self-confidence, concentration, memory, and ability to maintain your previous work and family roles, and your lifestyle.
How to Apply for Disability (due to a vestibular disorder)?
Sometimes work is no longer an option due to fluctuating and unpredictable symptoms or due to permanent loss.




Vestibular Disorders Association (VeDA)
See ReBalance Physical Therapy professional healthcare listing on the VeDA website.
See ReBalance Physical Therapy professional healthcare listing on the VeDA website or
learn more about the national Vestibular Disorders Association (VeDA) based out of Portland, Oregon.
Fill out the information requested to:
Schedule an

appointment (telehealth or in clinic)

A

FREE

10" Discovery Session (consultation)

More

information

about my services




Explore

treatment options




Get a referral to other

community resources

Get additional resources on

specific topics

or diagnoses

Get information on my

in-servicing

to local assisted or independent living facilities

Information on my

guest-lecturing

on related topics to community groups




Information or interest in future

balance workshops

Interest in future

group balance exercise classes

Other

requests/questions



REFERENCES
(1) Agrawal Y, Carey JP, Della Santina CC, Schubert MC, Minor LB. Disorders of balance and vestibular function in US adults. Arch Intern Med. 2009; 169(10): 938-944.
(2)Ator GA. Vertigo-Evalutation and Treatment in the Elderly.
(3) Fife TD, Iverson DJ, Lempert T, Furman JM, Baloh RW, Tusa RJ, Hain TC, Herdman S, Morrow MJ, Gronseth GS. Practice parameter: therapies for benign paroxysmal positional vertigo (an evidence-based review): report of the Quality Standards Sumcommittee of the American Academy of Neurology.Neurol: 2008; 70: 2067-2074.
/